Skip to product information

Ships From The USA
Regular price
$19.99 USD
Sale price
$19.99 USD
Unit price
per
Sale
Sold out
---

"

Thanks to Alpha Sole bunion correctors my feet are feeling amazing. I wear my corrector almost every night and it has not only helped my bunions but my foot pain is a lot better!"
- Meg.G, Night Bunion Corrector Customer

View full details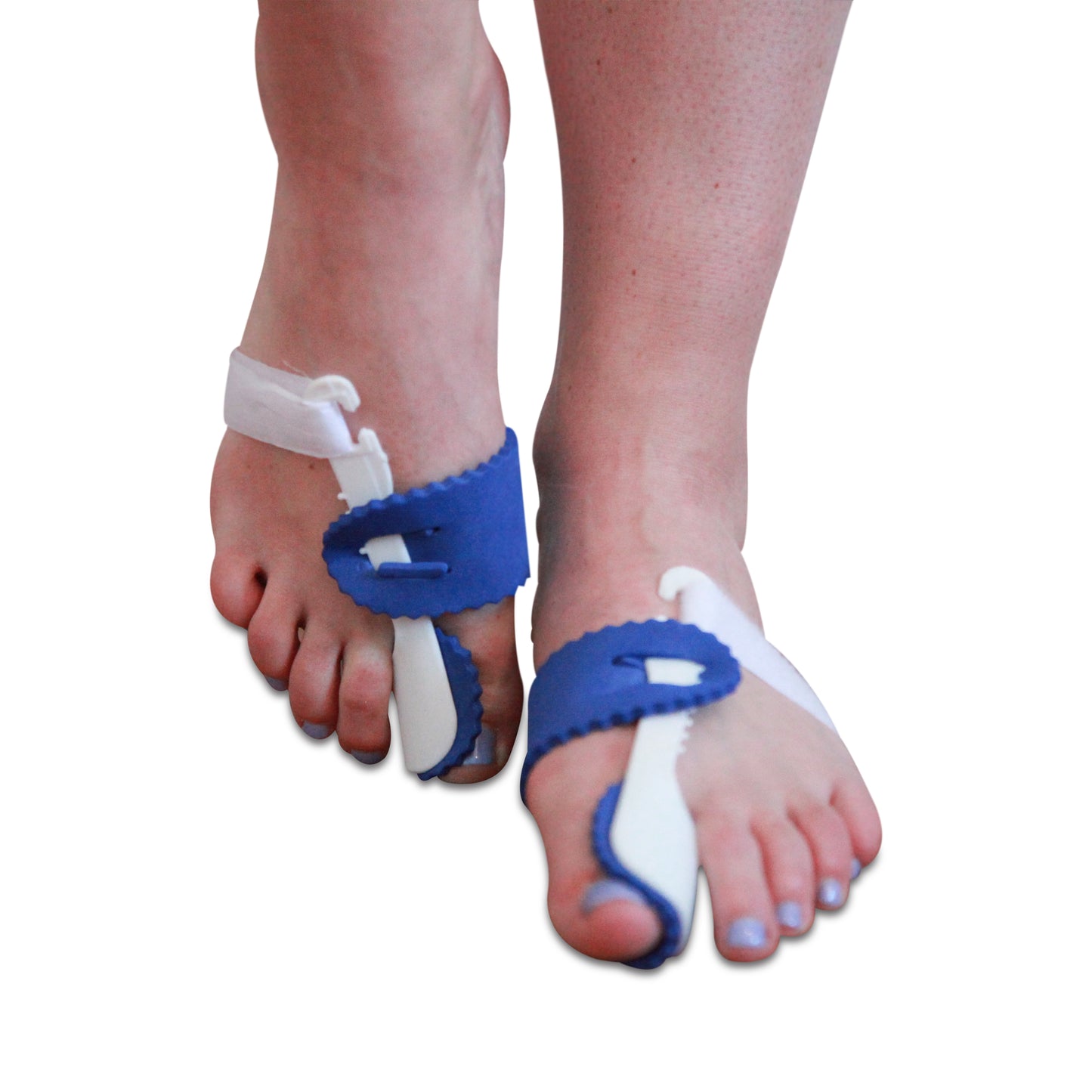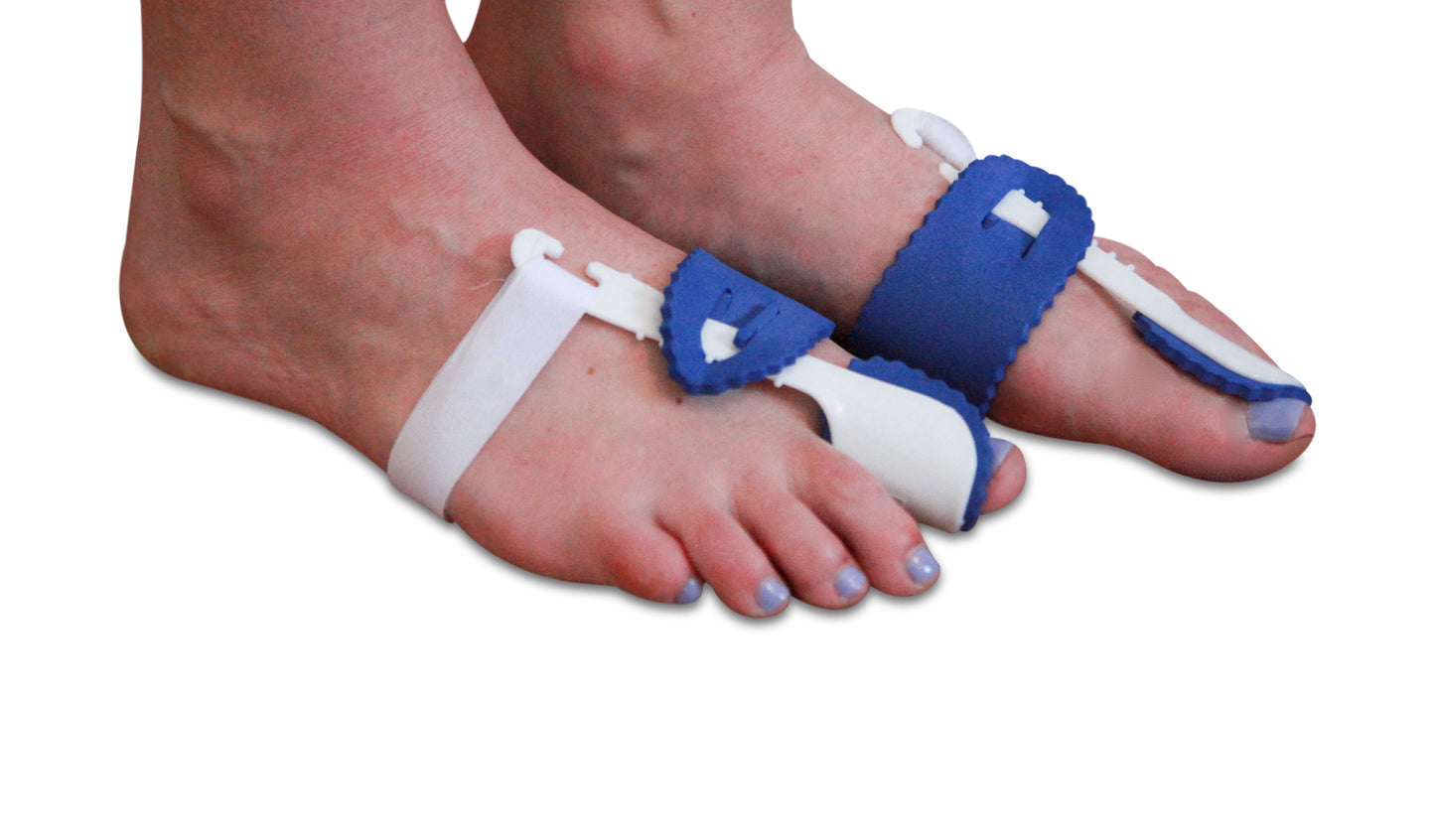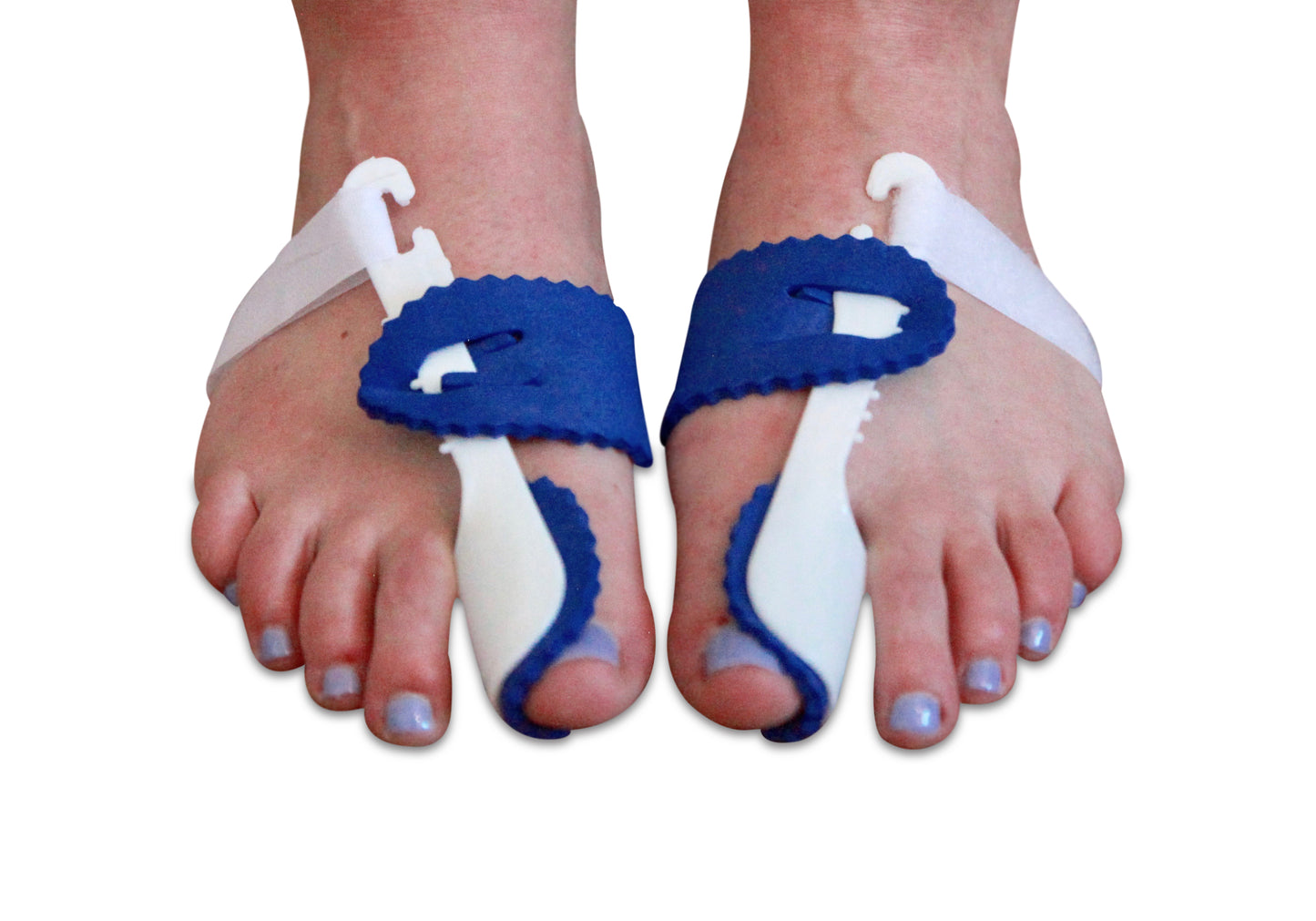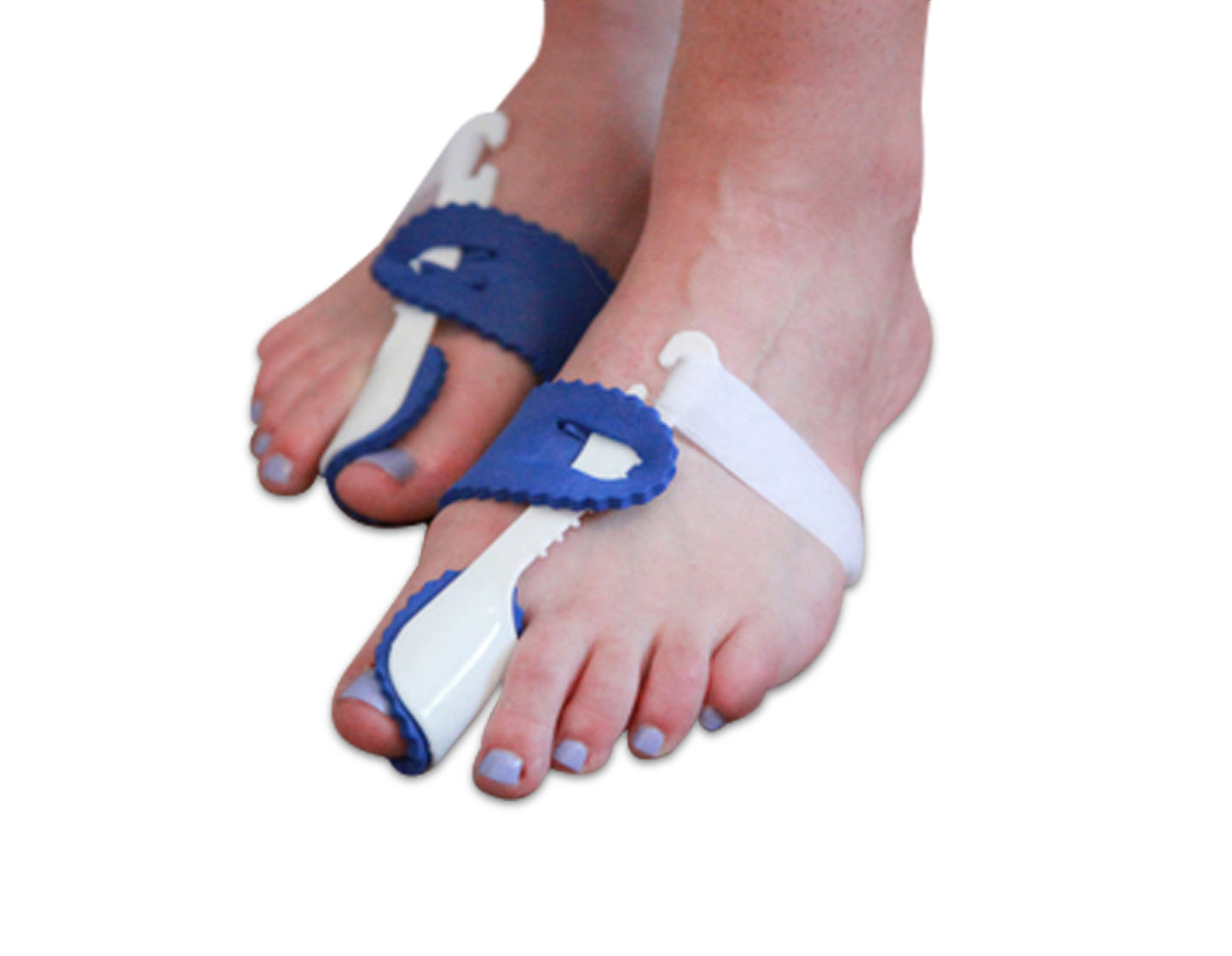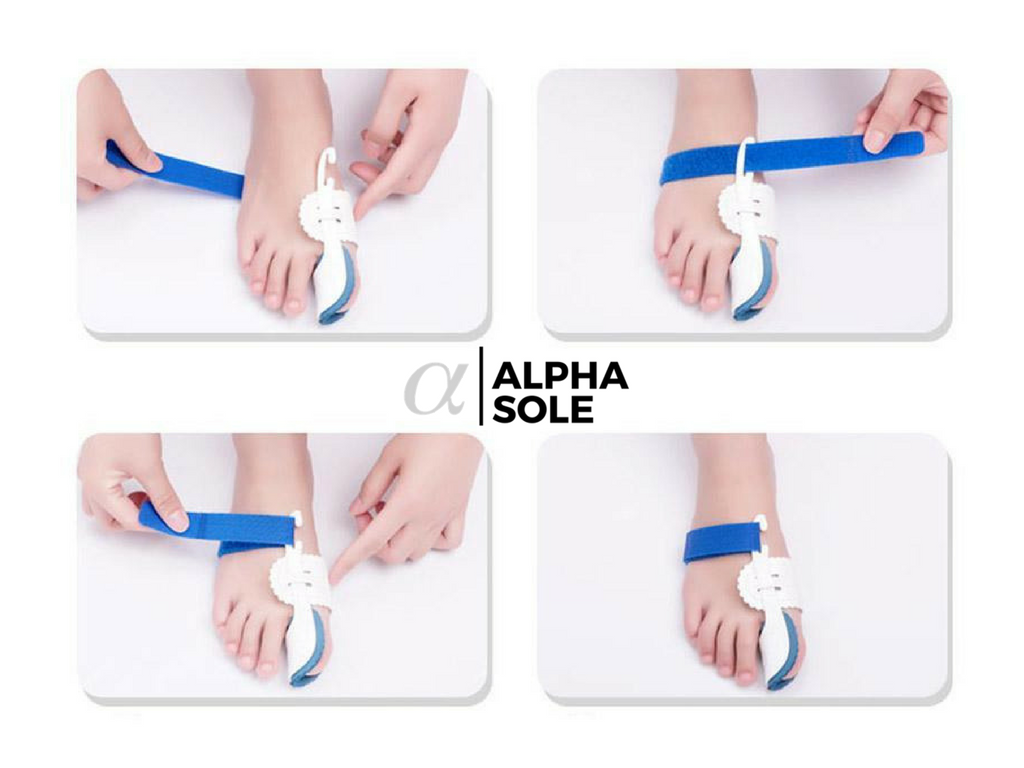 Collapsible content
Product Benefits and Details

The Alpha Bunion Correctors are designed with a 3-point-pressure system to help keep the feet and toes comfortable while speeding healing time of the hallux valgus deformity. These splints reduce the uncomfortable pain and inflammation caused by bunions, gently relieving pressure and discomfort while you sleep. These bunion correctors are extremely easy to use and won't fall off during the night, helping you achieve faster, safe results!

Same design used by podiatrists and orthopaedic surgeons worldwide!

✔Easy to use!
✔Comfortable and supportive fit
✔Pain-free relief
✔Safe for night time use
✔Made with anti-odor material
Fabric & Care Instructions

How to Wear the Alpha Bunion Corrector:
1) Release the velcro strap and gently slide the blue cradle onto the inside of your big toe.
2) Adjust the white padded band to cover the bunion area. (The strap will be on the bottom of the foot).
3) Wrap the strap around the outside of the foot, loop under the hook, gently pull and fasten with the velcro closure.
4) Increase pressure on the big toe overtime by gradually tightening the strap and feel instant relief.
Featured In



COPPER SOCK
NORMAL SOCKS
Sox
I find the Sox overall good I do however find them to too tight at the top band.
Alpha Bunion Night Corrector
Love these!! At first, it was a little uncomfortable until I figured out the right position on my feet.
Helps instantly
I love this splint. After a few nights use, my bunion, knee and hip feel so much better.
Essential first step.
These help! Definitely recommend. I was able to fix my bunion by this during the night and arch supports (orthodics) during the day. I imagine a lot of people can avoid surgery by implementing these two corrections mentioned above. Thank you alpha sole for a great product.
Awesome!!!
Purchased Alpha Sole for my bunions what a relief. It been 45 days and I can feel and see the difference.
Thank you Aloha Sole