Regular price
Sale price
$19.99 USD
Unit price
per
Sale
Sold out
Elevate your peace of mind with our exclusive 2-Year Warranty Upgrade for your Copper Compression Socks. We understand the importance of quality and durability when it comes to your leg health. That's why we offer this extended warranty to protect your investment and ensure your satisfaction.

Key Benefits:

Extended Protection: This upgrade extends your warranty for an additional two years, providing a total of 24 months of worry-free coverage.

Quality Assurance: Rest easy knowing your copper compression socks are backed by a guarantee that reflects our commitment to quality and customer satisfaction.

Hassle-Free Support: In the unlikely event that you encounter any issues with your socks, our dedicated customer support team is here to assist you promptly and efficiently.

Peace of Mind: With this warranty upgrade, you can confidently enjoy the comfort, support, and benefits of your copper-infused compression socks, knowing that you're covered for an extended period.

Invest in your leg health, comfort, and well-being today, and add the 2-Year Warranty Upgrade to your cart. Experience the relief and confidence that comes with knowing your satisfaction is guaranteed for an extended time. Your leg health is worth it.
View full details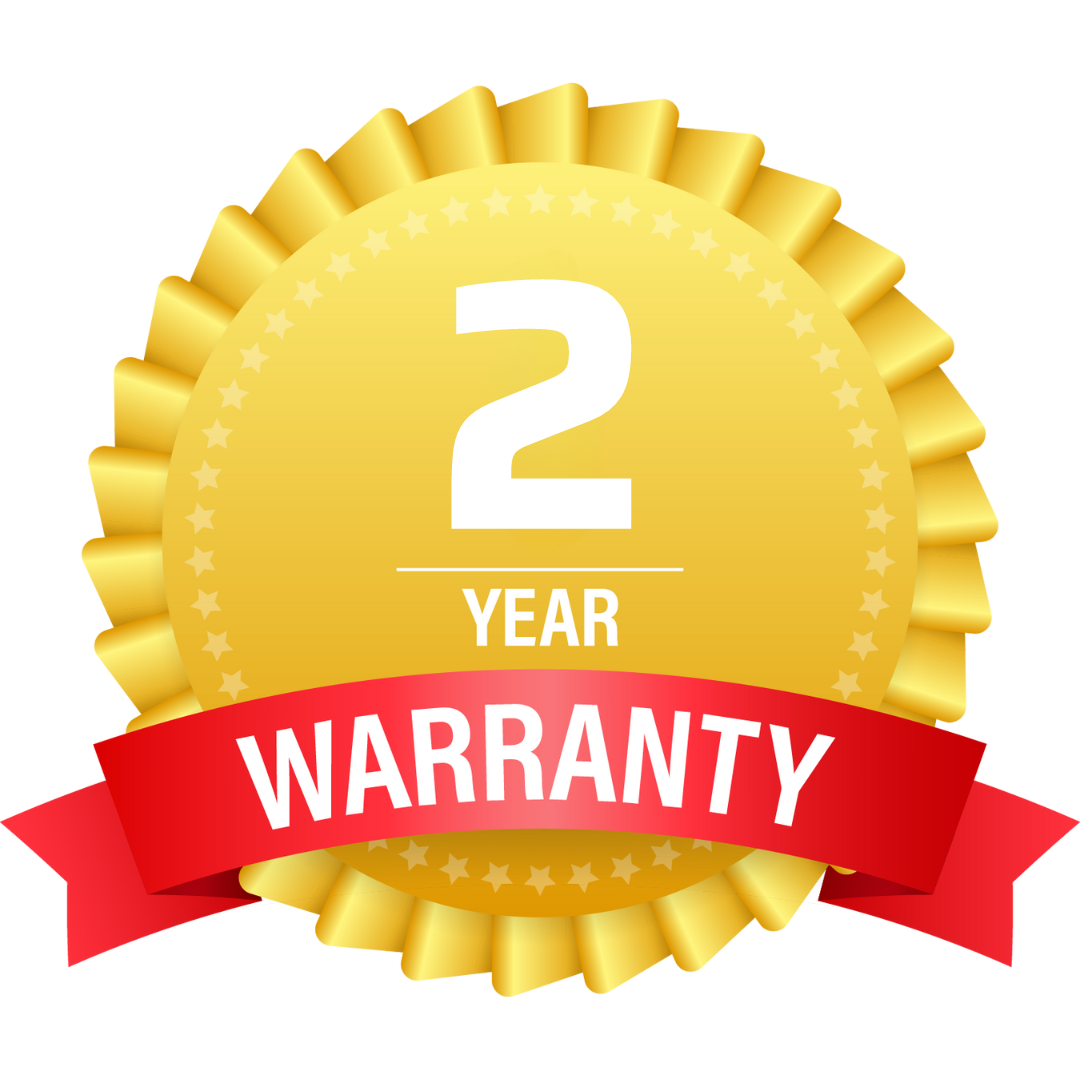 Featured In



COPPER SOCK
NORMAL SOCKS