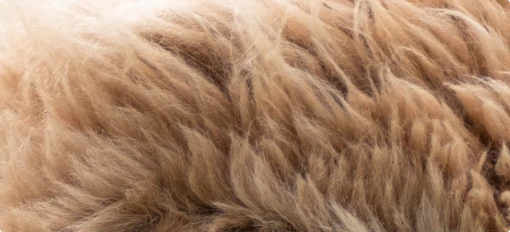 From the Mountains of Peru
We set out with the goal to make the perfect sock. After two years worth of research we came to the conclusion that the best materials came from the bast places and so all of our high quality fabric is ethically sourced.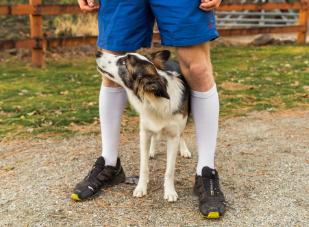 To Wherever You Take Them!
We created a technical, performance copper sock that utilizes a high percentage of copper fiber to wick moisture and eliminate bacteria. Cutting edge manufacturing techniques make them form fitting, comfortable and durable.
Featured In